Our Firm
"Success is achieved and maintained by those who try and keep trying." – W. Clement Ston

e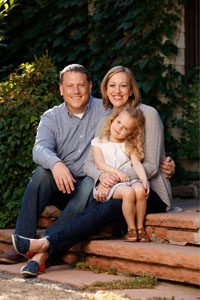 Here at Red Rocks Financial, we have worked in the industry for over 25 years and partner with experts with decades of experience, in each area of specialty.
We understand accumulating wealth is only half the battle. We also specialize in helping clients with risk management, protection of income, and assets, and the ultimate transfer of their wealth. We have in-house insurance planning experts, and extensive relationships with some of Colorado's best CPA's, and Estate Planning Attorneys.
We take pride in the firm we have created and look forward to building more personal success stories, one client, one family, and one business at a time.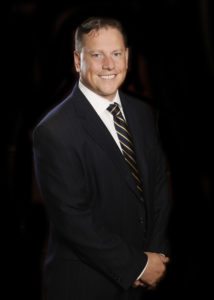 I started Red Rocks Financial in 2012, and now have been in business for 11 years.
In that time, I have gravitated towards offering comprehensive planning for my clients and a process focusing on goal obtainment through a disciplined and consistent approach.
I have found a true love in helping clients identify their objectives and partnering with them in the monitoring and accomplishment of their goals. I am passionate about Financial Planning as a tool to educate and empower my clients.
I specialize in working with clients who are leading up to or are now in retirement, consulting with business owners, and circumstances requiring creative solutions. Additionally, I have devoted a strong emphasis in my career to Investment Management and Advanced Insurance Planning.
I have lived in the Littleton area for nearly 30 years and graduated from Columbine High School. I have a BA from Metro State College in Psychology and attended Regis University for graduate school.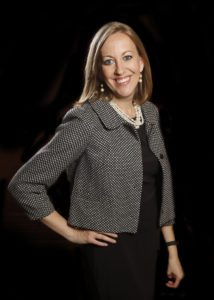 I began with Red Rocks Financial in 2012 after 15 years in the banking industry at Key Bank.
After acquiring my licenses, I began to build my knowledge and education in various specialties in insurance.
Today, I lead our Insurance Business Team which includes our Personal and Commercial Property and Casualty Insurance sales and management. I am also responsible for leading the processing and administration of our Life Insurance and Fixed Annuity Products, as well as, managing relationships with our various General Agency Partnerships.
Additionally, I am responsible for Business Operations for Red Rocks Financial and Columbine Limited.
I pride myself in serving clients and being a resource for providing education and support to build long-term relationships.
I am a Colorado Native, and lived in the Littleton area for the last 10 years. I enjoy spending time in the mountains, and outdoors, with my husband and daughter, Madysen. I am also an avid Bronco Fan.
Through a partnership with our independent broker-dealer, Cambridge Investment Research, Inc., we have access to a team of virtual office assistants who allow us to spend more time with our clients by taking on some of our administrative tasks. Ryan Strovers joined Cambridge in 2015 and has nearly 10 years of experience in the financial services industry. In his current role, Ryan assists financial advisors with administrative responsibilities including account management, reporting and planning, communication, and client management. Ryan earned a degree in accounting from Indian Hills Community College. He currently lives in southeast Iowa where he enjoys baking and spending time with his two daughters.